Creating Adverts That Work And Earn You Money!
Getting Started With Lead Generation
Paid Media has been proved to be one of the most cost-effective way of advertising, and it is provable. But it is also just as easy to throw money away and not get the income that you want.
You want to work with someone who is looking after your business from Day 1. We believe that Paid media needs to have an R.O.I. (Return On Investment). With you, we want to make sure that this R.O.I. is targeted, met, and achieved.
To do this, we will look at your Paid media Ads, to make sure it is being clicked on. We will look at your Website and your content to make sure there is strong call to actions. We will look at your analytics to constantly monitor and improve the cost per click. All of this leads to a cost per conversion, hence the Return on Investment (R.O.I.).
If you have an established campaign, we are happy to work with you on a pay per result where we remove our management fees and only charge per successful result.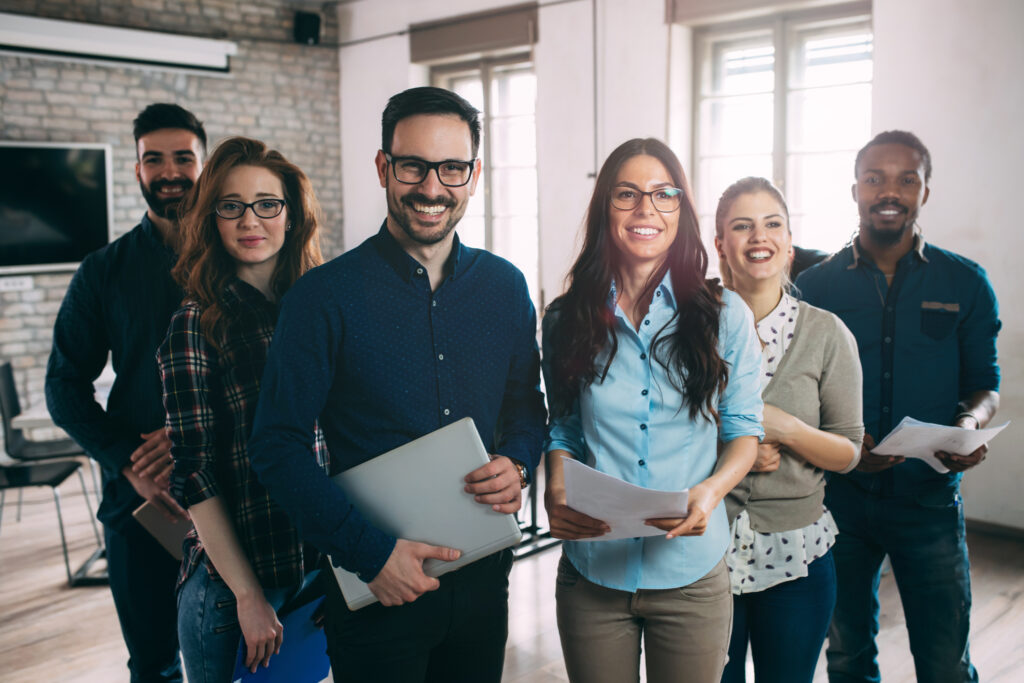 If you have previously run a paid media channel like PPC or Facebook campaign for 3 months with Ad Spend of at least £500 per month and have Google Analytics and tracking set up correctly, we will look into your account history and we will investigate the viability of a lead generation campaign.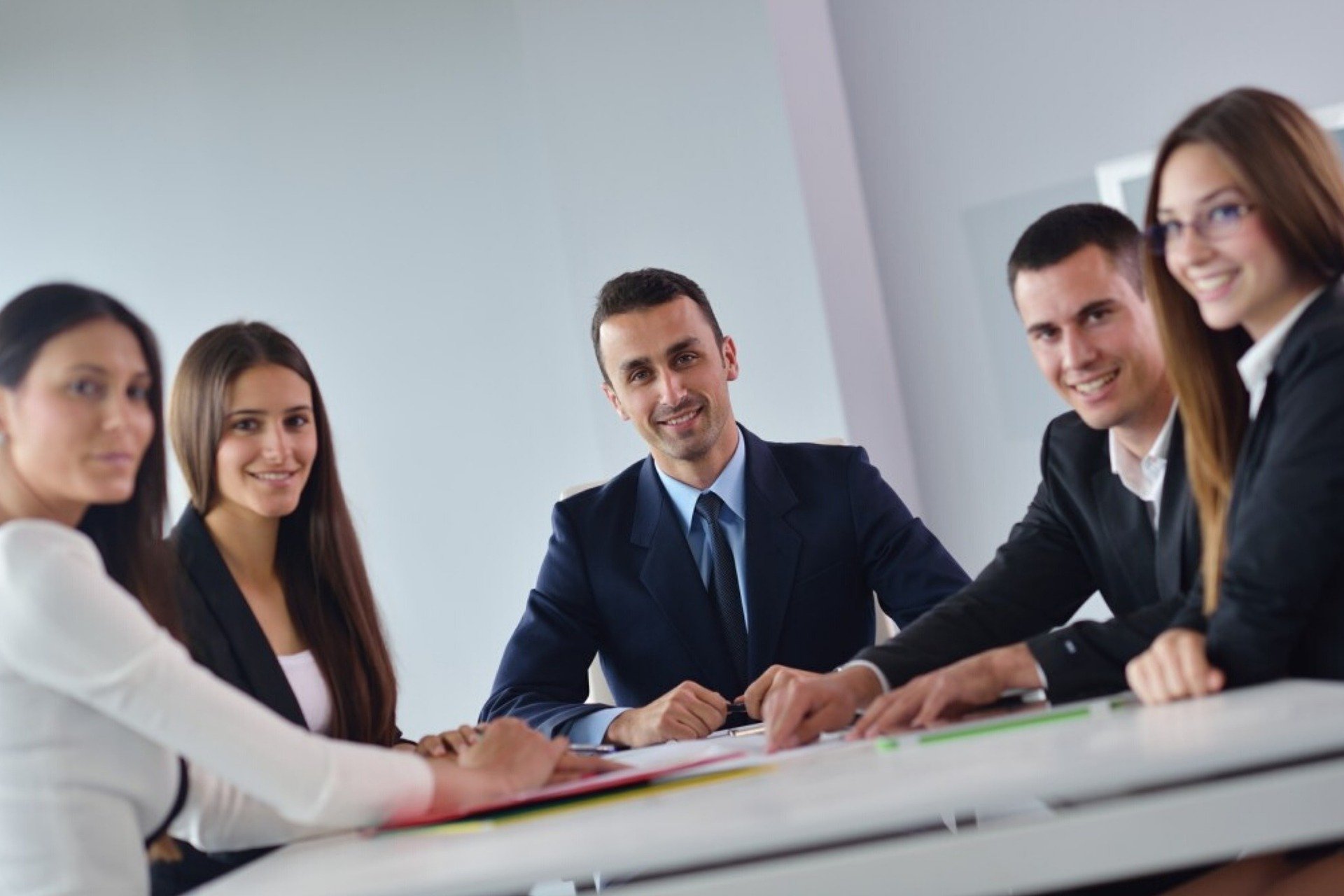 Paid Media Campaign Pricing
We believe that transparency in our pricing is important. We will do the research to run and optimize your campaign with pricing starting from £250 per month per paid medias channel. For this we will monitor and advise you of the best performing words and phrases. We will work with you to make sure your cost per click is the lowest you should be paying.
What Package Do We Recommend?
If You Do Not Have Any Paid Advertising History, We Suggest We Focus On Building And Managing A Paid Advertising Trial For 1-3 Months.
Set Up And Management
£500
£250 Monthly Fee /
15% Of AdWords Or Campaign Spend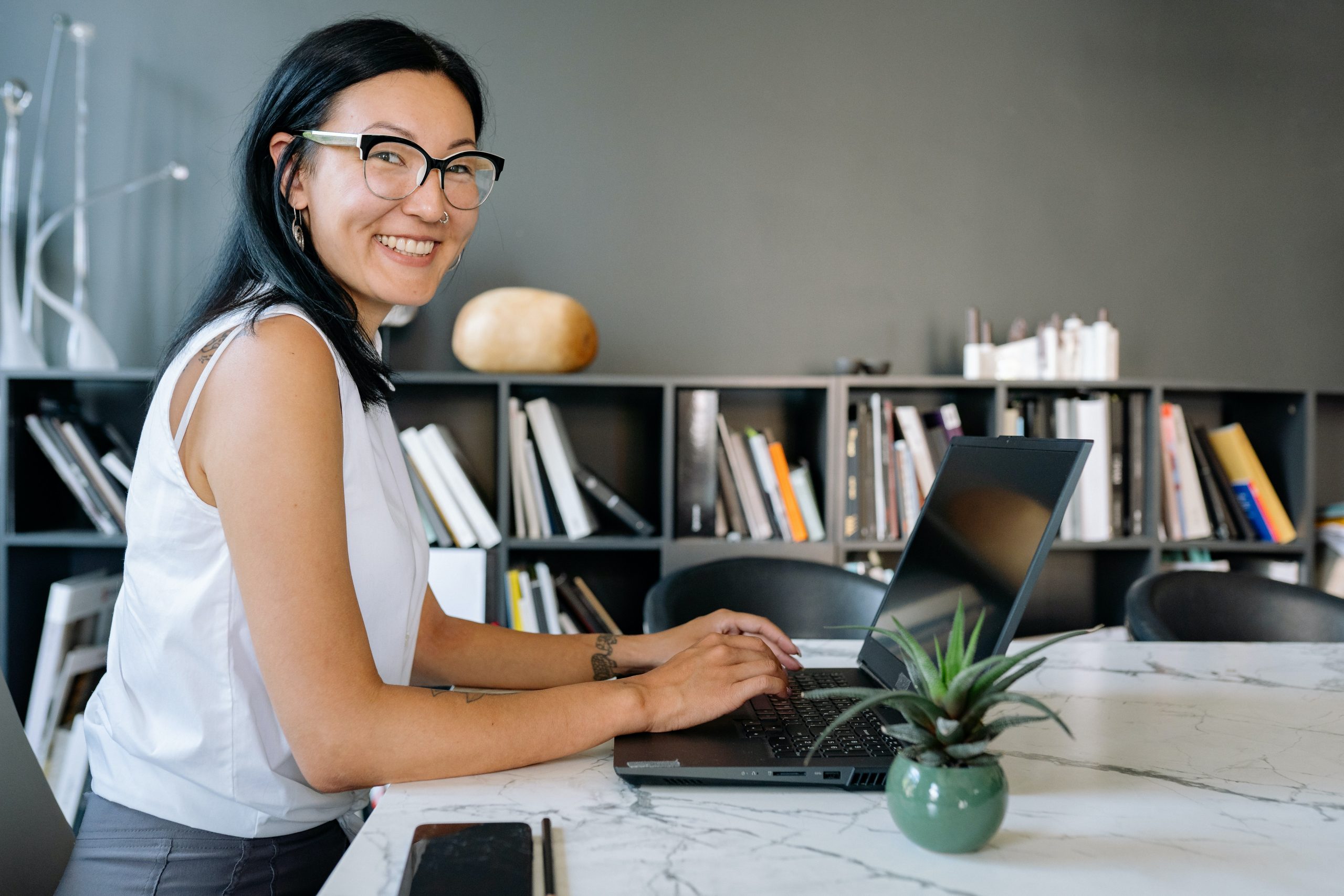 Search Engine & Conversion Rate Optimise Website
USING YOUR WEBSITE FOR LEAD GENERATION IS A POSSIBILITY, WE WILL LOOK AT CAMPAIGNS ON A PER CASE BASIS BUT THE MAJORITY OF THE BELOW CRITERIA WILL NEED TO BE MET TO WORK ON A PERFORMANCE BASIS FROM DAY ONE.
Your leads are only as good as the website that produces them. Fortunately, designing a landing page that's built for leads doesn't have to be overwhelming or time-consuming. By looking at examples of some of the best converting lead generation websites, you can learn precisely what works — and most importantly, why it works. The following steps are proven lead generation boosters that can not only increase conversions, but can also increase your site's trust factor and authority.
Top 10 components we look for in any website:
Easily visible phone number
Clear and good call to action
Good Lead Capturing Form
Testimonials
Reviews
Credible Trust Seals
Great Content
Clear and translatable website objectives
Live Chat
Trial offers and incentives
Other Optimisation Checks We Make
Check seo score – it should be minimum 90%
Check site traffic, site should have min. 1000 visits per day
Check backlinks test if it is passed
Check if Tags test is passed
Check content & descriptions and right keyword usage across the portal
Check social presence across social sites the Posts and Like & followers should be min. 25K +
Check all issues related meta data description and tags
Check site speed and all optimizations i.e. page optimization / image optimisation etc.. are as per standard
Site contact form should be proper and noticeable else Landing Page is needed
Check no negative reviews or at-least negative reviews properly answered
Check what kind of online traffic / brand presence building activities you are doing
If the landing page is not optimised and can't be changed effectively, we will recommend a landing page be built. Prices start from £150 per landing page.
Looking For More Advice And Insights On Your Online Sales And Marketing?
BOOK A CONSULTATION WITH ONE OF OUR SUCCESS EXPERTS!
Looking for help with your next project? We'd love to hear from you! Book a free consultation now to discuss your current situation and how we can assist with our tailored service offerings – no commitment, no obligation!
GET IN TOUCH WITH US IF YOU WANT TO :
Find out how we can help you optimise your Sales & Marketing strategy.
Learn more about the benefits of working with Explosion Digital.
Discuss our tailored service offerings.