We'd Love To Help You Achieve Your Business Objectives
Let's Start A Conversation Today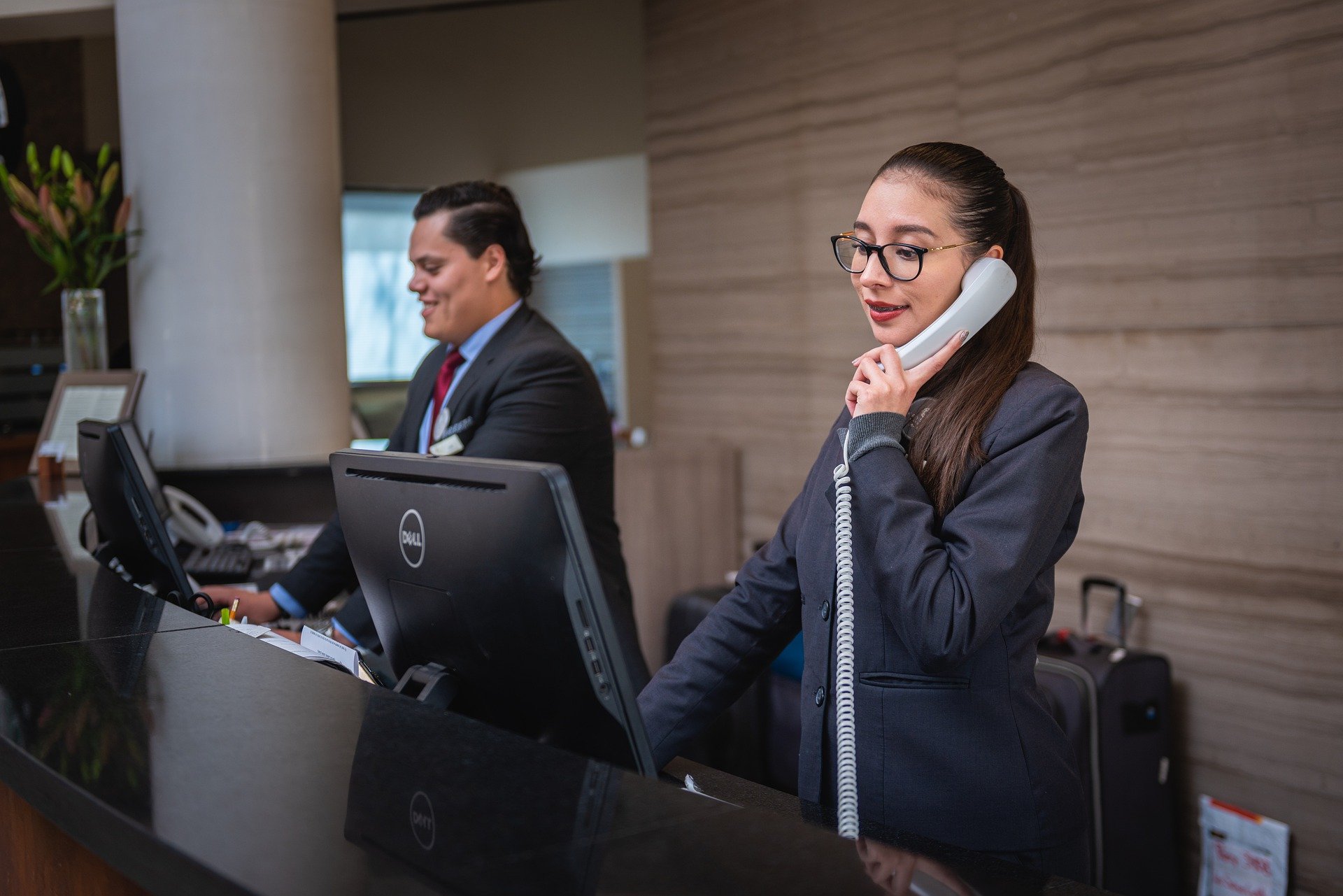 Explosion Digital are a results driven sales and marketing company. Shared goals means we work in partnership with companies to deliver strong and sustainable growth.
Explosion Digital
73 Woodside Rd,
Amersham HP6 6AA UK
Looking For More Advice And Insights On Your Online Sales And Marketing?
BOOK A CONSULTATION WITH ONE OF OUR SUCCESS EXPERTS!
Looking for help with your next project? We'd love to hear from you! Book a free consultation now to discuss your current situation and how we can assist with our tailored service offerings – no commitment, no obligation!
Book A Free Consultation With Us
GET IN TOUCH WITH US IF YOU WANT TO :
Find out how we can help you optimise your Sales & Marketing strategy.
Learn more about the benefits of working with Explosion Digital.
Discuss our tailored service offerings.