We help ambitious businesses of all sizes get more online customers and sales
Explosion Digital is built on a solid foundation of Geeks, Grafters, and Growth Hackers.
With a history that started in complex web development, system integration and business automation, we've transferred our technical, data driven approach to let the numbers speak for themselves by always focusing on tangible results, which are easily translatable at management level.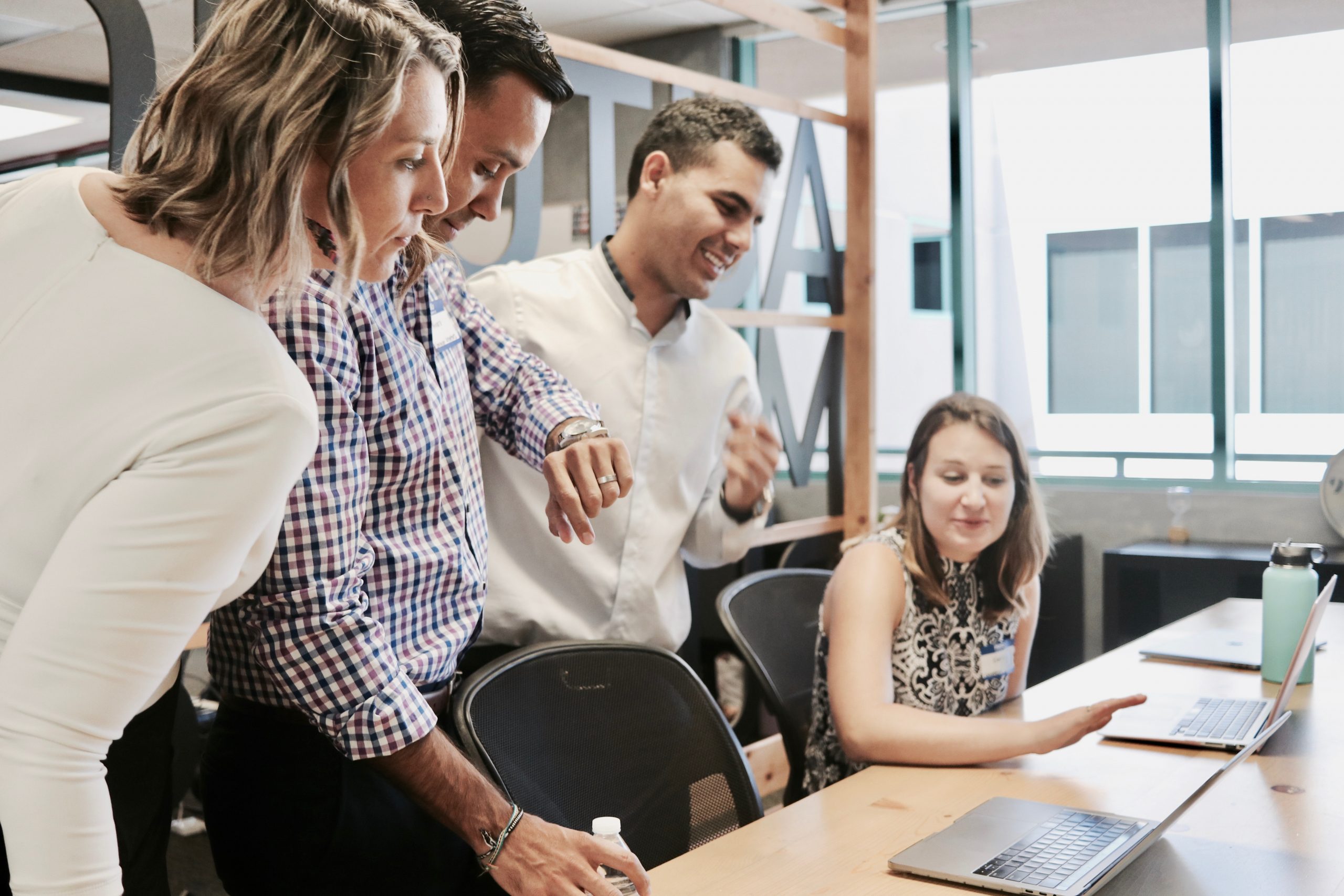 Growth Marketing Partners
We don't just have clients, we have business partnerships which go from strength to strength. We put your business objectives front and center, building a strategic roadmap focused on getting you quick, early successes. We then breed more success by building sustainable and scalable solutions which enable your company to go beyond what you thought possible.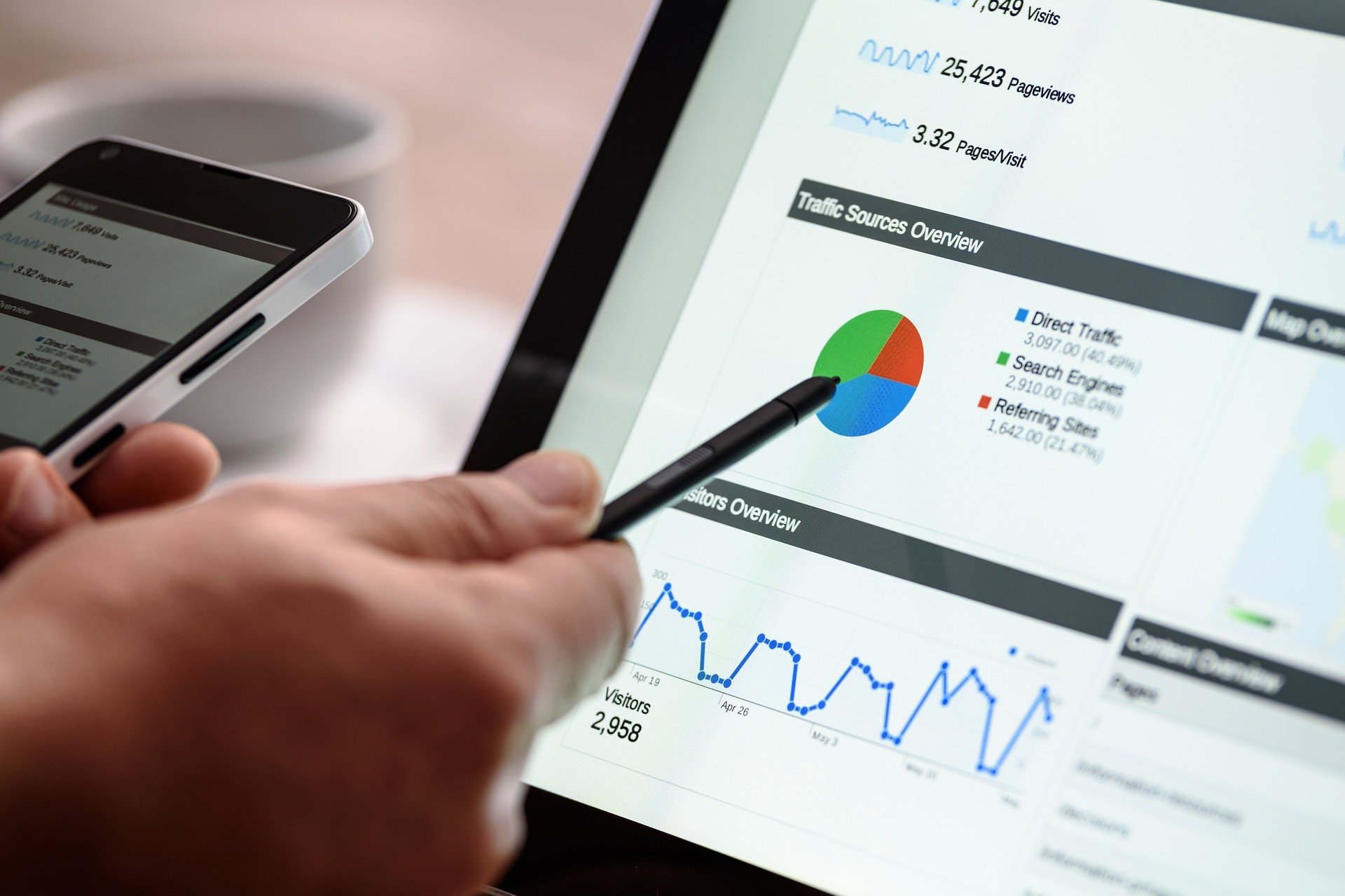 Data Driven
Our passion lies in the success of your business, and not in any particular marketing channel. We pride ourselves on our technical proficiency with the use of in-depth analytics and reports. Our strategists can bring your data to life by understanding and effectively communicating what the data means for your business, providing unique insights and opportunities to build and optimize your campaign.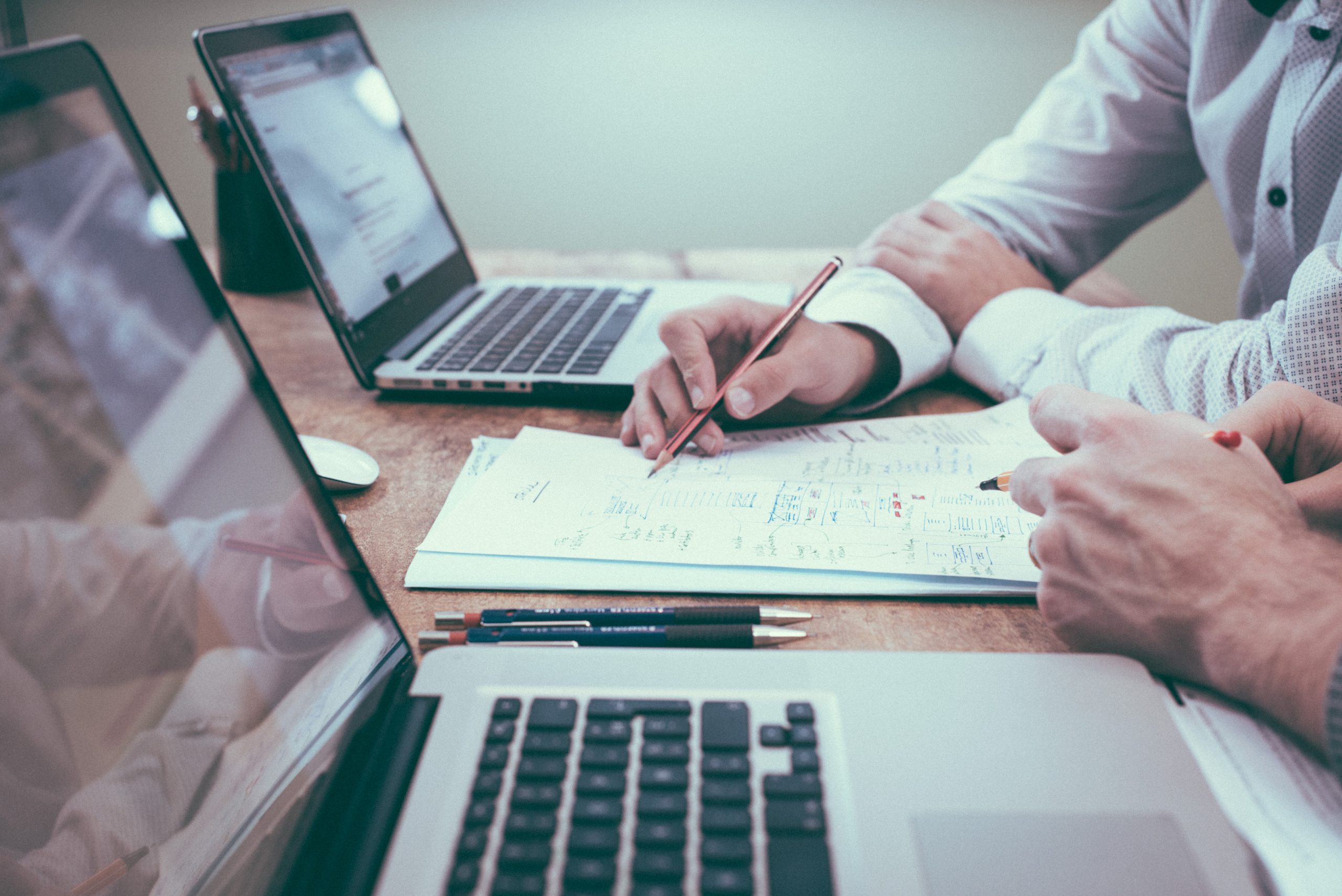 Open & Honest
We take business partnerships very seriously and know that good business owners don't need extra 'yes' people parroting their every word, but value honest & transparent feedback and expertise in a clear & concise manner. We demystify the digital for you by employing an open book policy. For example, our SEO reports weekly breakdown the work we've done into 15 segments, so you can see where each penny was spent.
WEBSITE BUILDING | SEO | PAID MEDIA
For most businesses, sales and marketing are the key drivers for growth.
You can now work with one of the few agencies who can combine telesales and marketing campaigns, solely geared towards driving performance on a pay on results model.
Web Design
We build hassle-free, pay monthly web design packages from £39 a month, and Revenue Ready websites for companies serious about growing online.
Digital Marketing
We provide Paid Search, SEO, Social Media and Website Design. Contact us to learn more about how we can help you.
Social Marketing
Our marketing team are experts in using tools and their craft to build highly effective campaigns focused around building brand awareness.
Email Marketing
We build databases, templates for you to promote services and generate leads.
Content Syndication
We publish and promote your downloadable content to your audience, giving companies a great channel to generate interest for their services.
Telesales
Our telesales team is full of people who are highly trained and experienced. We specialise in using consultative selling techniques for often complex products and solutions.
Looking For More Advice And Insights On Your Online Sales And Marketing?
BOOK A CONSULTATION WITH ONE OF OUR SUCCESS EXPERTS!
Looking for help with your next project? We'd love to hear from you! Book a free consultation now to discuss your current situation and how we can assist with our tailored service offerings – no commitment, no obligation!
Book A Free Consultation With Us
GET IN TOUCH WITH US IF YOU WANT TO :
Find out how we can help you optimise your Sales & Marketing strategy.
Learn more about the benefits of working with Explosion Digital.
Discuss our tailored service offerings.